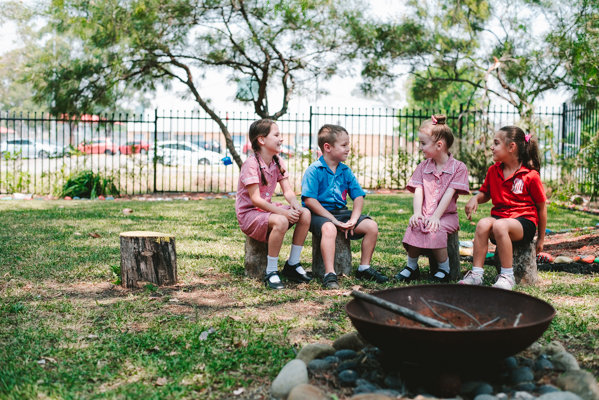 At St Therese Catholic Primary School Sadleir Miller we live our motto – Simplex Caritas – Simple Love permeates all that we do. We nurture students' faith development and provide a happy school that allows children to flourish and provides parents the confidence that their children are in safe hands.
Our staff are passionate and innovative educators who come to know each child personally. By working together collaboratively, students' individual needs are recognised early and catered for in a vibrant learning environment. Students are given the skills to move towards an exciting future that allows them to not only think outside the square, but have the passion to redesign the box.
2023 enrolments are now open.
For more information: