By connecting to the real world of students' lives, authentic learning enables students to become lifelong learners who contribute to society and the wider world as active and discerning citizens. Authentic learning is central to our work as Catholic educators because it promotes the continual growth and wellbeing of the whole person — spiritually, intellectually, emotionally, socially and physically.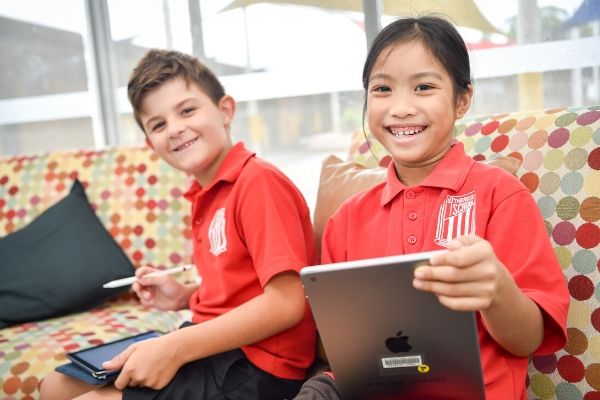 Learning at St Therese Catholic Primary School Sadleir is:
Attentive to the individual learner
The learning experience is focused on the individual  learner. Everyone has high expectations at St Therese for their own learning and we all strive to become exceptional, resilient learners. We believe that great learning will lead to a higher level of wellbeing.
Rigorous and Challenging
Appropriate and timely data analysis and feedback guide teaching decisions. Learning and thinking is thoughtfully and intentionally designed so that experiences are worthy of our learners' time. Through a focus on individual student learning growth we ensure that the individual needs of students are met.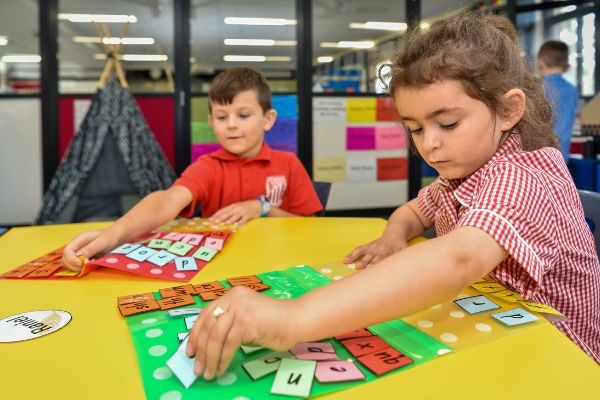 Forged in Relationships
Quality relationships that are characterised by respect for the dignity of all, are the foundation of our learning community. We empower children to develop the academic and social skills needed to be a collaborative member of our community. We provide a safe and supportive learning environment, where the individual needs of students are met. 
Explore Our Class with Augmented Reality
Using your mobile device, you can explore our class with Augmented Reality (A.R.) function and immerse yourself in the St Therese bubble. Simply click the button below after reading these instructions.