Our students enjoy the use of technology and contemporary learning spaces to aid in their learning and social development.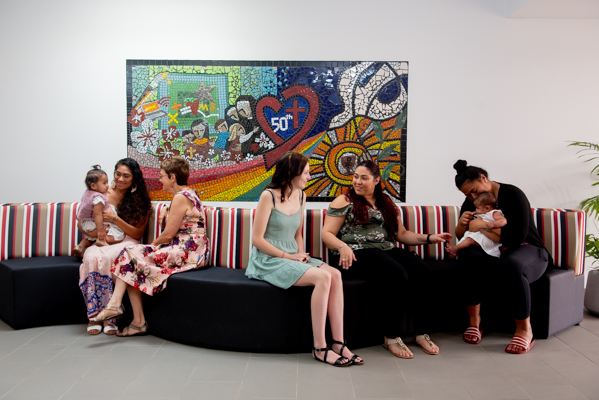 Family and Friends Foyer
Our parent foyer is a welcoming space for parents and visitors to connect. Our school offers a not-for-profit service catering for children and families from our Catholic schools and local community. SCECS operates Outside School Hours Care and Early Childhood services at St Therese. Our Centres provide quality education and care programs with qualified and passionate educators.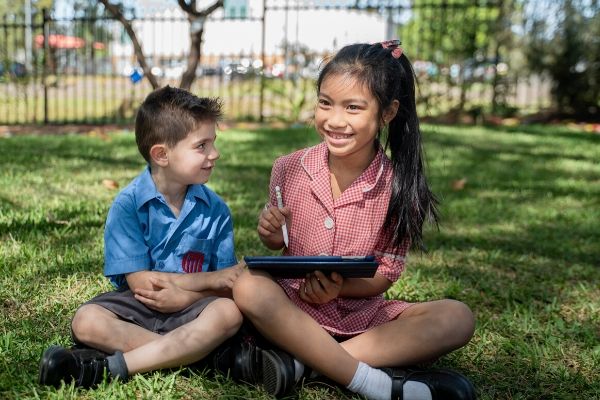 Contemporary Learning Spaces
Our contemporary learning spaces throughout the school provide students at St Therese Catholic Primary School Sadleir with the perfect opportunity to be creative, collaborative, and feel challenged by their learning experiences.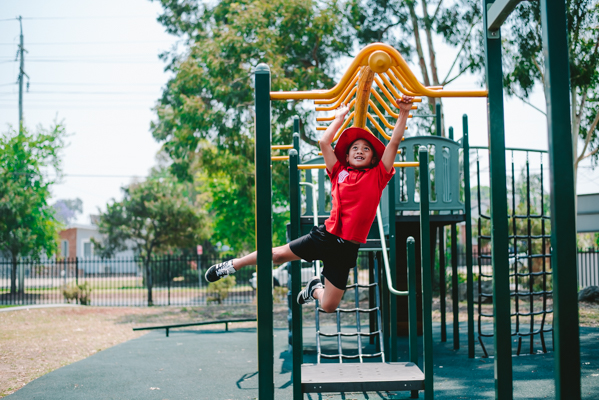 Sporting and Recreational
Our well-designed sporting spaces nurture sporting excellence and teamwork, as students are guided by specialist teachers. We have a running track, soccer fields, play equipment and a basketball court to enhance physical wellbeing, and reflective spaces for prayer and calm contemplation.